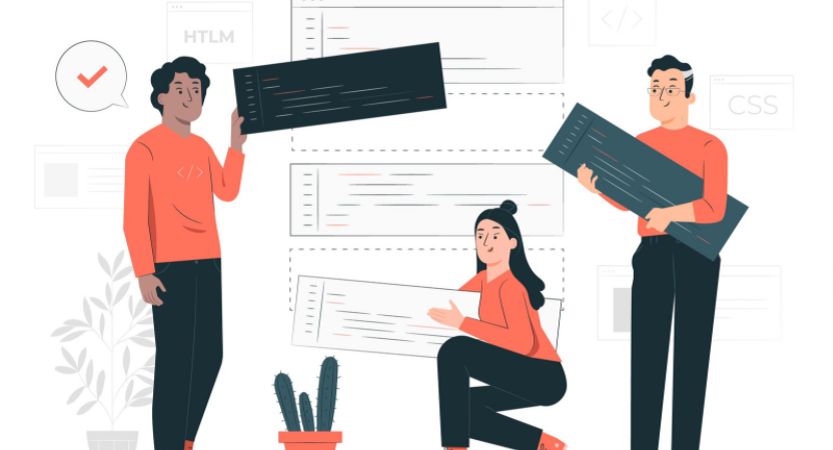 The Best Open Source Apps for Android
Today we're talking about open source apps, it's these apps that give us the option to see all the details, to be able to observe everything they do, can or can't do. With which anyone who is interested and can improve them or use them in other similar applications can participate in their development. They can also identify possible flaws and correct them, finally, give the option of being able to use and improve them.
Open Source Applications
They are all over the net, and some are in the top positions of downloads, something you can check along the list we have prepared for your use and enjoy if you want to download them to your terminal.
F-Droid
If Google Play has paid, free, open source and closed apps, this F-Droid c It's an app store that only includes open source apps What's more, F-Droid itself is also open source. F-Droid gives us the option to add different repositories as a source for the apps and it works the same or very similar to Google Play itself.
You have the source code for the F-Droid app and the web, and pretty much everything hosted and available on GitHub. Or if you prefer, you can download it directly from: F-Droid
Aurora Store
We are in front of another open source store, very similar to the previous one, which presents itself as a new alternative to Google Play. However, it is different because Loja Aurora takes the Google Play Data, so in this way the same apps you can find on Google you have in this digital store.
Open Code Stores
As we've already said, this store offers access to the catalog easily and without the obligation to have Google's mobile services (GMS) installed. It is also valid for use without Micro G, the alternative services of the Google Play Store. Applications and games are classified by categories, You will be able to find different recommendations, and you will have at your disposal a search engine to find any application. Best of all, you can update your installed apps from the Aurora Store itself.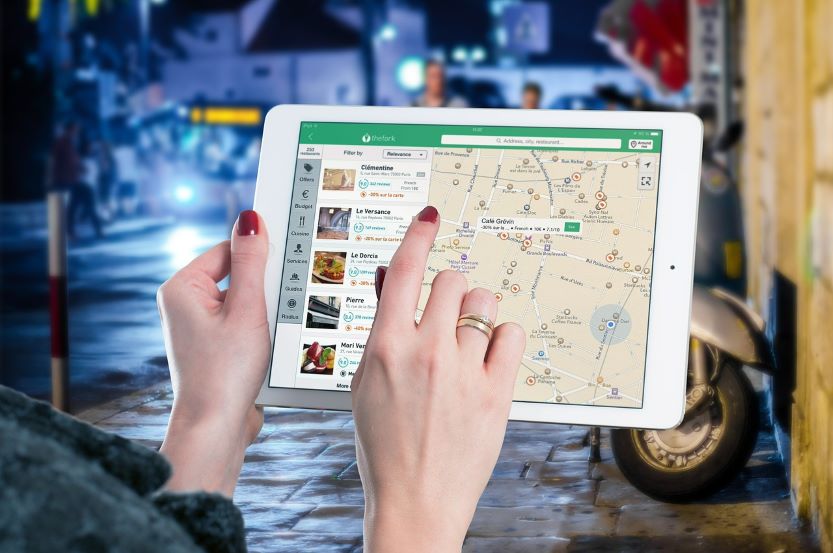 Firefox: Fast, Private and Secure Browser
This browser doesn't need introductions, but if you don't know and like the rest of Mozilla apps, This Firefox browser for Android is open source. If you don't want to download from Play Store, you can check and download from GitHub.
Private by default, it is capable of blocking over 2000 online crawlers, protects your privacy and offers very high web page loading speed. Crawl protection has been improved and therefore automatically blocks over 2000 crawlers so that no one invades your privacy and can slow down the loading of the sites you are viewing.
It has a new cleaner design that gives you the ability to get more done faster. Even thanks to the built-in smart navigation functions, you can take your privacy, passwords and bookmarks on any device just by activating your username.
Phonograph
Let's go now with Phonograph, it's about one of the highest quality music players for your cell phone we have on Android. The best part is that it's free and it works very well. With a very careful and updated design, you will also be able to see how the colors change depending on the cover of the song you are listening to all the time.
It has everything you need in a music player, Phonograph interacts and integrates with Last.fm which allows you to customize the interface color to your liking and thanks to the Automatic download of additional information about the artists you will be able to see so much of your images like their biographies. Obviously Phonograph is available on Google Play, we left the access link above, but being an open source project you can find its source code on GitHub.
VLC for Android
Now it's time for one of the best video players: the well-known VLC with the already famous icon of the traffic cone. It is a player capable of playing any video format and has Chromecast support included.
With VLC you have everything you need in a video player, with some extra features that are not so common, and it supports all formats including MKV, MP4, AVI, MOV, Ogg, FLAC, TS, M2TS, Wv and AAC. Also, you don't need to download anything in advance. Among its functions, the support for subtitles, teletext and closed captions stands out. Video supports with multiple audio tracks and subtitles, network playback and its source code are available.
OsmAnd – Maps and Offline Navigation
Let's go now with the maps section, if you got tired of Google maps you can try this open source app, where OsmAnd is undoubtedly the most popular. It is a navigation application based on OpenStreetMaps, thanks to which we can have alternative maps that do not require the services of Google.
Just like any other map application, you can find the most common functions, such as routes, offline mode, search for places, public transport, speed limit, etc. Also, its source code is available on GitHub. It includes various options like show your position and orientation on the map, you can determine the map orientation, save places to favorites, points of interest on your route, Satellite image.
Without a doubt it is very complete and secure, as it works with or without an internet connection, you can download maps, itineraries and plans from your cell phone memory or your micro SD card.
Kodi
Kodi deserves a separate chapter, but as an introduction, it's good that you see how you can configure your audiovisual platform for the series and movies of your choice. It is a platform where you can aggregate content through so-called repositories, where you will find endless possibilities for viewing multimedia content.
Kodi being open source, you can find its source code on GitHub. You can have a customizable multimedia center on your phone or tablet that you can mold to your liking.